James Obermayer, Executive Director and CEO of the Sales Lead Management Association and President of Sales Leakage Consulting is a regular guest blogger with ViewPoint.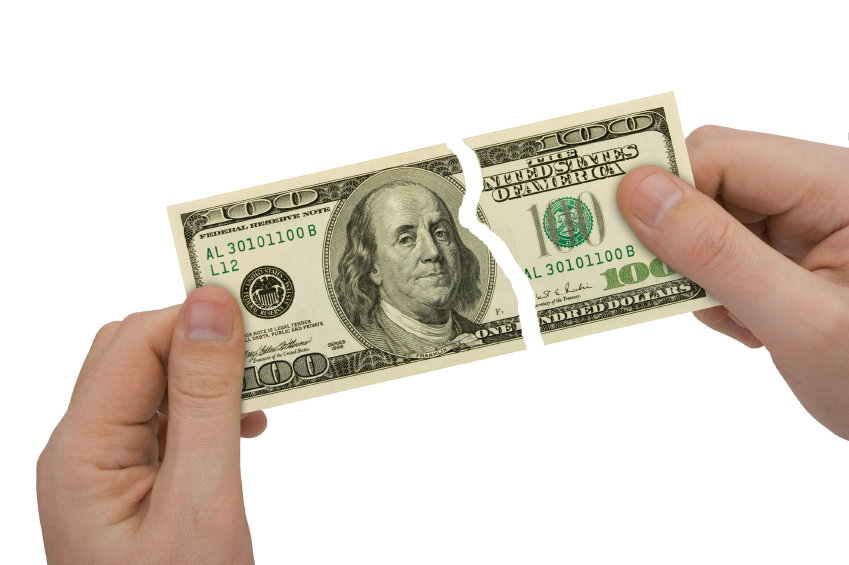 Some have heard me say in interviews and on SLMA Radio that, pound for pound, marketers produce more revenue than anyone in their company. If this is true, and no one has refuted me yet, why isn't marketing management (and everyone in the marketing department) compensated in some manner on revenue the same way sales people and sales management are paid?
Recently (Aug 29th) on SLMA radio I interviewed Eric Lundbohm about the different ways to compensate marketers (other than salary) for their efforts in creating wealth for their company.
Eric and I talked about paying Marketing on:
Total inquiries
Qualified leads
Closed leads
Total Revenue
Revenue just from sales leads generated by marketing
Etc.
We kept coming back to total revenue. The key to making revenue programs work is to pay them on something they have the most control over; something directly connected to their efforts. The issue I brought up is that it's a weakness to pay marketers on just total revenue. Generally, revenue for Marketing doesn't meet those criteria. Marketers create tremendous interest and nearly 45% of those who are interested in some manner buy someone's product. In my opinion, it's for this "generated interest" that they should be compensated. Is this good or bad?
Granted, compensating marketers on revenue may attract a different type of risk taker than the type now working in Marketing. Is this good or bad?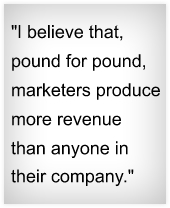 Eric brought up MBOs (management by objectives) as a common tactic in use to compensate marketers for their efforts. This is used, he said, as a method to create qualified or sales-ready leads (as well as other marketing strategies or tactics). It is also a growing trend to use incentives for inside sales lead qualification people who work in Marketing. Is this good or bad?
Eric and I didn't agree on everything, and that's ok. But what do you think? Should marketing management, marketing specialists, and exhibits management, be paid on revenue, on lead generation, or on both? Should they be paid only on MBOs?
Is the idea good or bad?
Topics: Lead Generation, B2B Marketing, Guest Blogs